Home of the Eagles!!!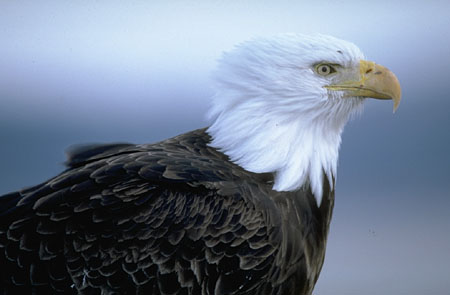 Welcome to Mr. William Martin as our new Principal!

Attention Athletes:
Physicals will be taken at UWA on Saturday, July 15, 2017. The buses (one for females and one for males) will leave at 7 a.m. and return at approximately 2 p.m. All student athletes including cheerleaders in grades 7-12 are encouraged to go. These physicals are free.
The cheerleaders and football team will take pictures on August 11 at the football field at 5:30 p.m.
First day for students to return to school is August 9, 2017.