Happy birthday, Dr. Seuss!
Read Across America Week Activities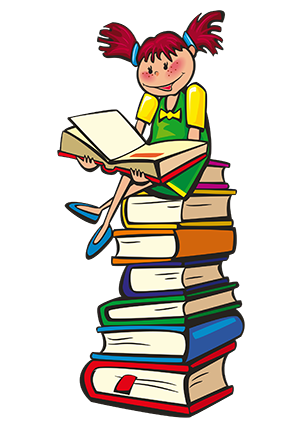 Monday Oh, The Places You'll Go Day
Wear a t-shirt representing your favorite college.
Tuesday Fox in Socks Day
Wear crazy or mismatched socks.
Teachers will swap classes to read books.
Wednesday Reading Fun in the Sun Day
Bring shades, beach towels, or blankets to read under the sun after break (Changes may be made due to the weather).
Thursday Cat in the Hat Day
Wear a crazy hat or Dr. Seuss hat.
Visitors will read to each class.
Friday Now You See Me Day
Wear camouflauge. Marshmallow roast today!